We believe that everyone's home should be a reflection of who they are. Our desire is for your home to be a source of comfort, pride, and pleasure where your family can thrive and memories be created.
New Construction
(Custom Home Building)
Building a custom home doesn't have to be stressful. Whether it's a starter home, vacation home, mega-mansion, or somewhere in between we encourage you to dream! We work with many established local architects and will be happy to work with yours as well. Once the architect's plans are established, a detailed estimate can be provided. Regardless of the size or scope of your project, our mission is to satisfy our very discerning clients with our high attention to detail, ensuring your project is completed on-time and on-budget.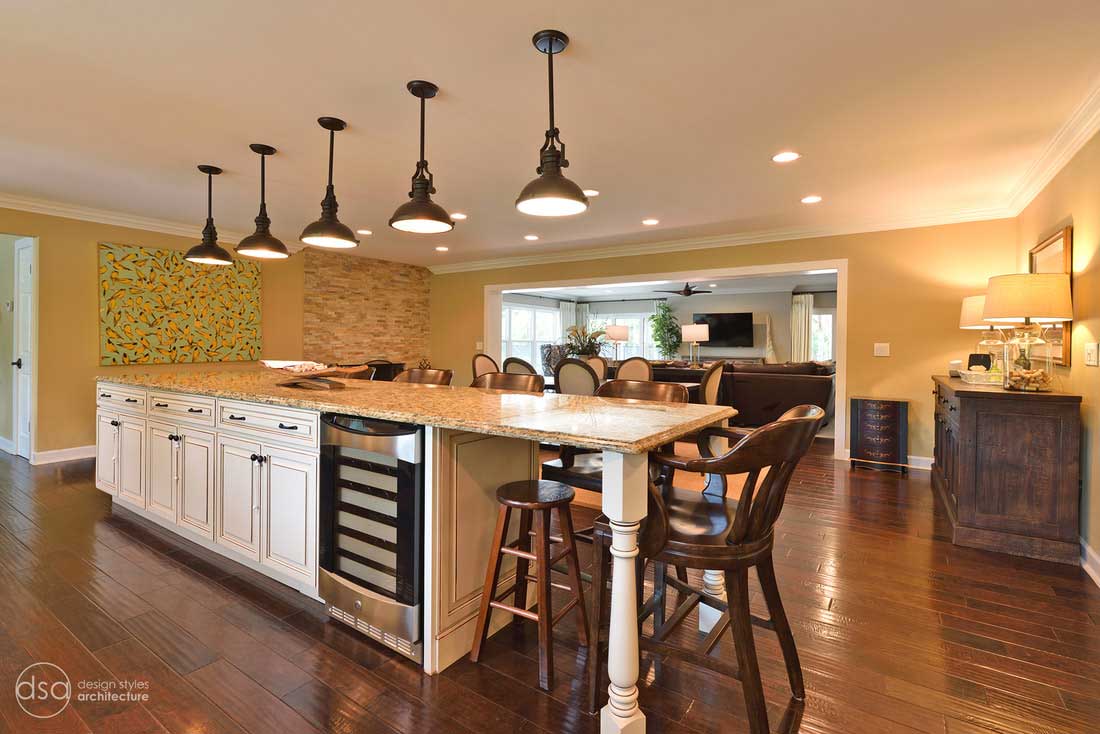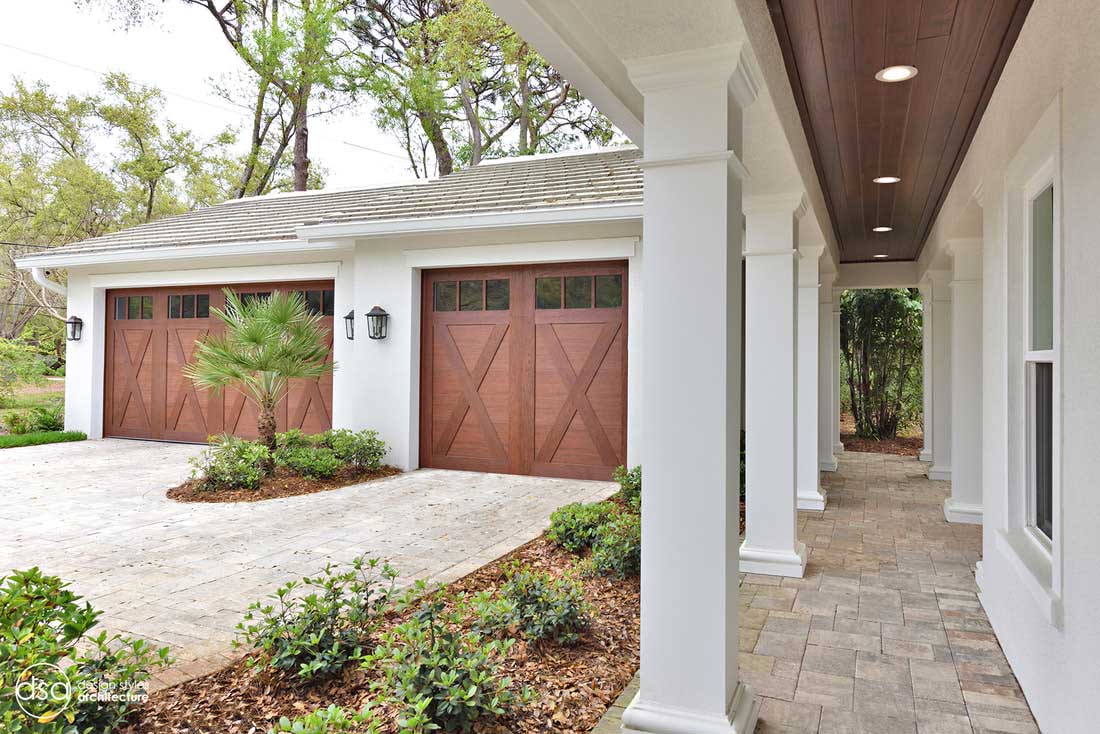 You have been thinking about your project for a long time. We understand. We can take a lackluster home and turn it into a masterpiece. We can even update the exterior of your home to increase your curb appeal. Our years of experience have shown us how to keep your life operating smoothly while we transform your home. There are unique challenges to a home remodel/renovation that can require a lot of problem-solving skills, strategic building strategies, and navigating limited budgets. We are ready. Nothing is too complicated for us. Find your dream home in the one you already own.
Need more space, but don't want to move? A custom addition tailored to your needs could be the answer. And additions can add significantly to your property value. Whether it is adding another story, a multi-purpose space, a sunroom, Mother-in-law-suite, or a glorious new master retreat, a home addition can provide you with more space and improve your home's overall functionality. You'll be in good hands as our experienced staff moves quickly and efficiently to transform your home. We respect your space and work to keep your home clean and safe during the process. Because we focus on quality and efficiency, trusting your addition to us is a safe investment.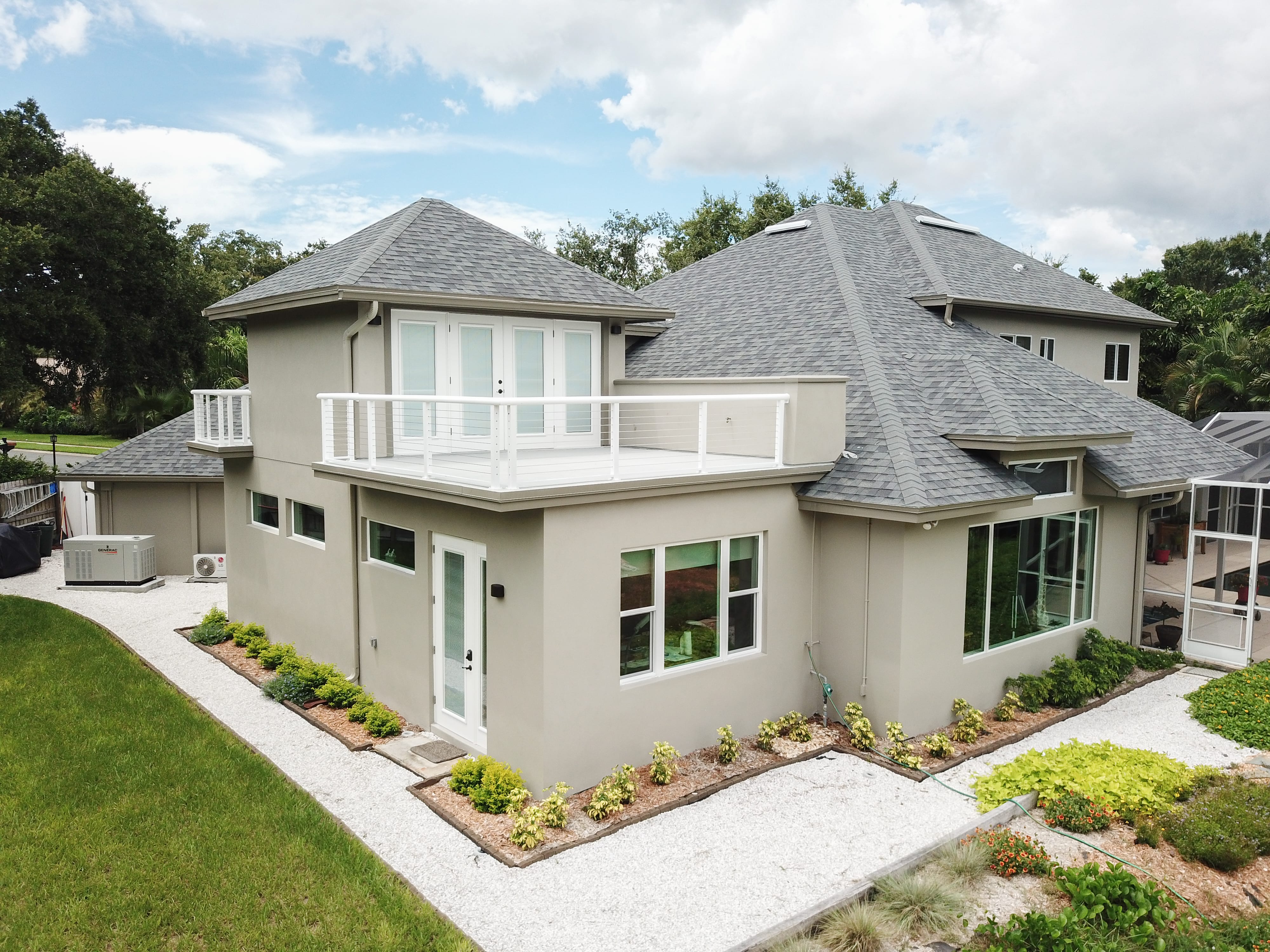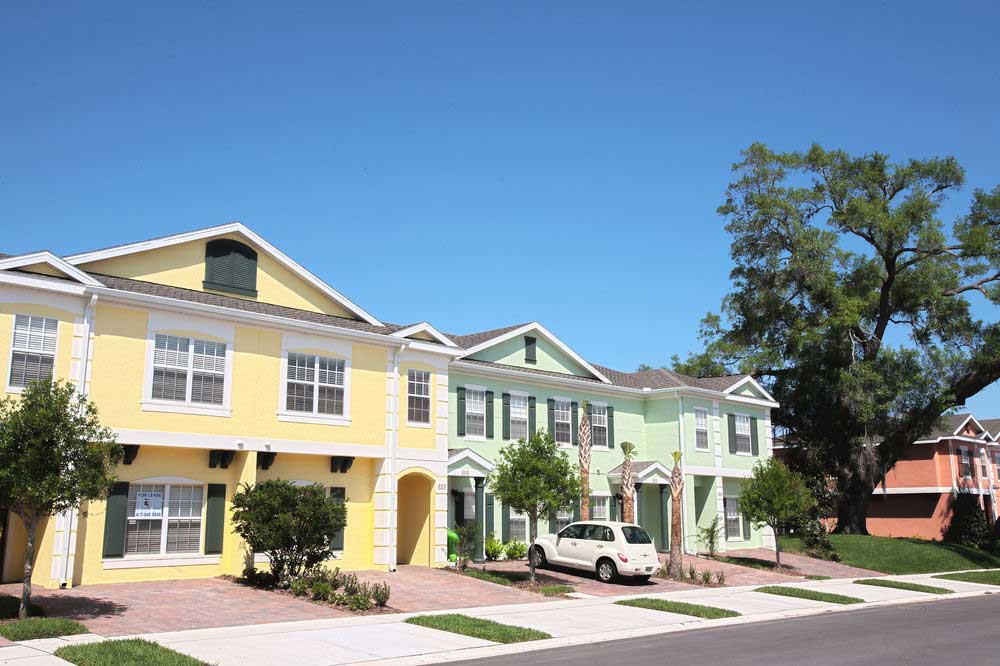 Multifamily is a classification of housing where separate housing units are contained within one building or several buildings within one complex. Whether you want to build townhomes, convert an existing property into multiple living units, or create your own family compound, this type of construction demands careful attention to architectural detailing as well as materials specifications and management to deliver quality amenities and living spaces. We can build multi-dwelling units that will make each occupant proud to call these spaces home.
Outdoor spaces can turn an ordinary property into a spectacular destination that will complement your home and enrich your lifestyle. Extending your living space with a special area allows you to enjoy even more of your home with family and friends and can quickly turn into an entertainment haven. With our spectacular Florida weather, an outdoor living space can be enjoyed year-round and will add value to your home.  Examples include; Pavilions, decks, screened porches, balconies, outdoor kitchens & cooking spaces, pool houses/cabanas, outdoor fireplaces and firepits, pergolas, sundecks, outdoor storage, outdoor dining, art/creative studios, observatories, home gyms, boathouses, and pole barns. The possibilities are only limited to your imagination and dreams.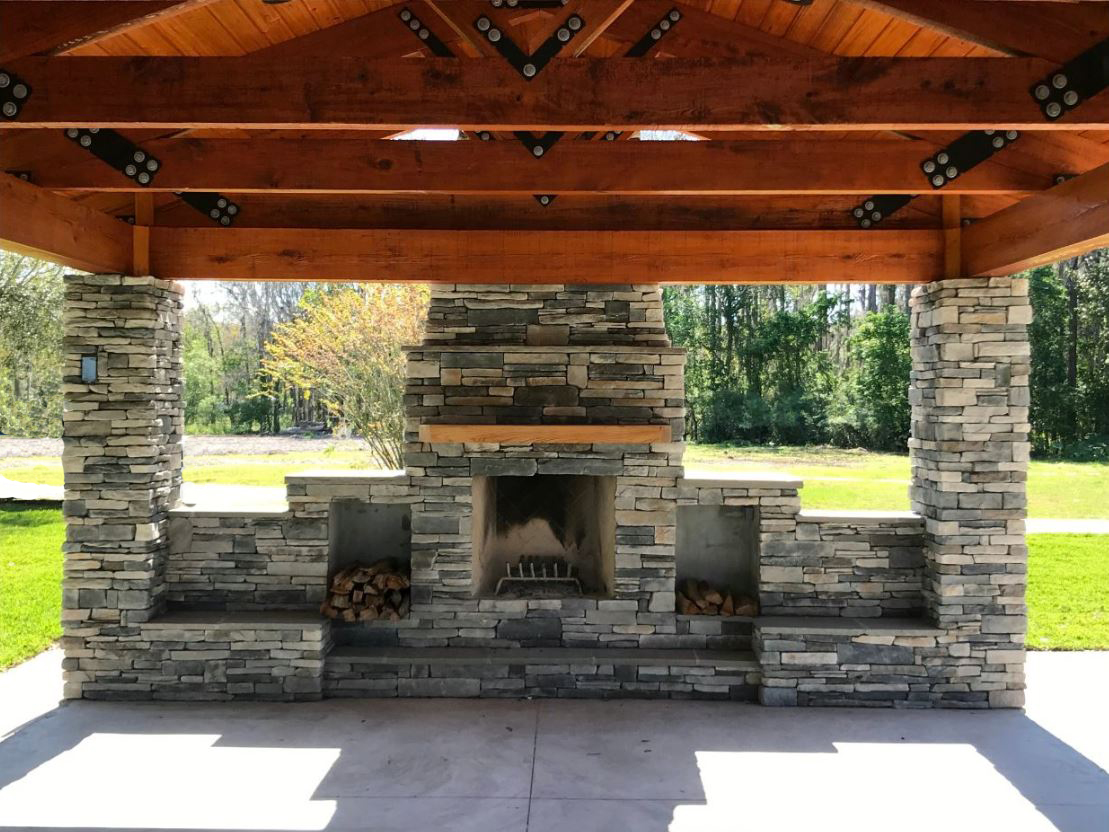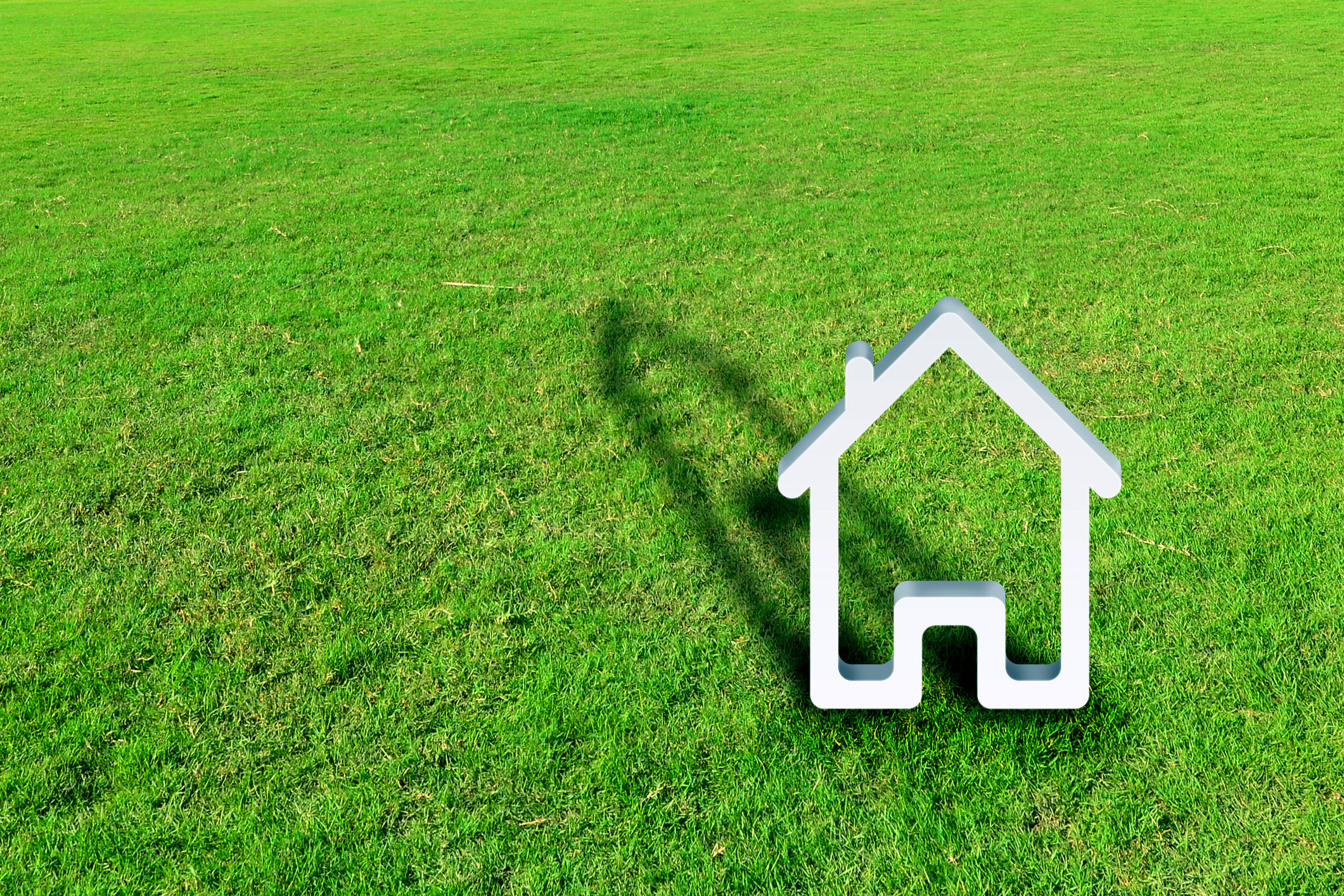 Green building is the practice of creating structures and using processes that are environmentally responsible and materials that are resource-efficient and sustainable. And while many clients are at first drawn to Green Building for reasons of principle, they also find that Green Building makes sense for them economically in the long-term. A Green home can substantially cut energy and maintenance costs, while at the same time increase the comfort and health of those who inhabit it. We can help you with your Green project.
Whether your dream is to build a brand-new custom luxury home or renovate an existing one, our process will help take the guess work out of your project.
Consumer Reports Recommends
Plan for Success
Get three bids to gauge the going rate for work. But don't jump at the lowest bid; our surveys have shown that people who hired the lowest bidder generally got poorer work.
Get an Estimate
It should list product, material, and labor costs and a timetable. Material and product allowances should give prices and quantities. Compare services and prices before making a final decision.
Choose Pros You Know
Our surveys have indicated that people who hire contractors they had worked with before were happier and had fewer time and cost overruns than those who hired someone new. While readers who hired pros recommended by a friend or neighbor were more satisfied than those who hired strangers, they faced as many delays and extra costs. ​
Get References
From recent and older jobs. Reputable contractors will be happy to provide names and contact information for satisfied customers. Then check the work to see how it's holding up.
Look for Proper Licensing and Insurance
Make sure the contractor is licensed to do business in your state and that he has proper general liability and workers-compensation insurance. Check with your local government for permit requirements and confirm with the contractor who is responsible for paying for permits. Also visit the Contractor's License Reference Site to learn about licensing requirements in your state and to find out if a contractor is licensed.
Obtain a Contract
A written contract will specify what will be done to complete the job, associated costs, and the payment schedule. Never sign a blank contract or one with blank spaces.
Pay by Check
Write out the check to the contracting company rather than to an individual. A reasonable down payment is 10 percent of the total project cost to be paid upon signing of contract.
Stick with the Plans
Making changes to plans after work begins could lead to cost overruns and delays.
Make Final Payments
The work is completed to your satisfaction. A reputable contractor will not threaten you or pressure you to sign documents if the job is not finished properly.