At Northpointe Construction we take the time to make sure that you are comfortable before, during, and long after the project is completed. It isn't just about your space. 

It's about your satisfaction.
EXPERTISE: We have over 20 years' experience in residential construction. Located in Clearwater, Florida we proudly operate in Pinellas, Hillsborough, and Pasco counties.

ACCOUNTABILITY: We are a fully licensed and insured, certified building contractor, carrying $2,000,000 in liability insurance and $1,000,000 in worker's compensation coverage. State License #CBC1257122.

QUALITY: We stand behind our work offering a 1-year builder's warranty as well as a 5-year structural warranty with each contract.

TEAMWORK: We are privileged to work with a very select group of expert subcontractors and tradespeople with whom we have developed extensive relationships over the years and who are equally dedicated to meeting our meticulous standards.

COMMITMENT: We are committed to completing projects that exceed our clients' expectations in all aspects of service, quality, schedule, and budget.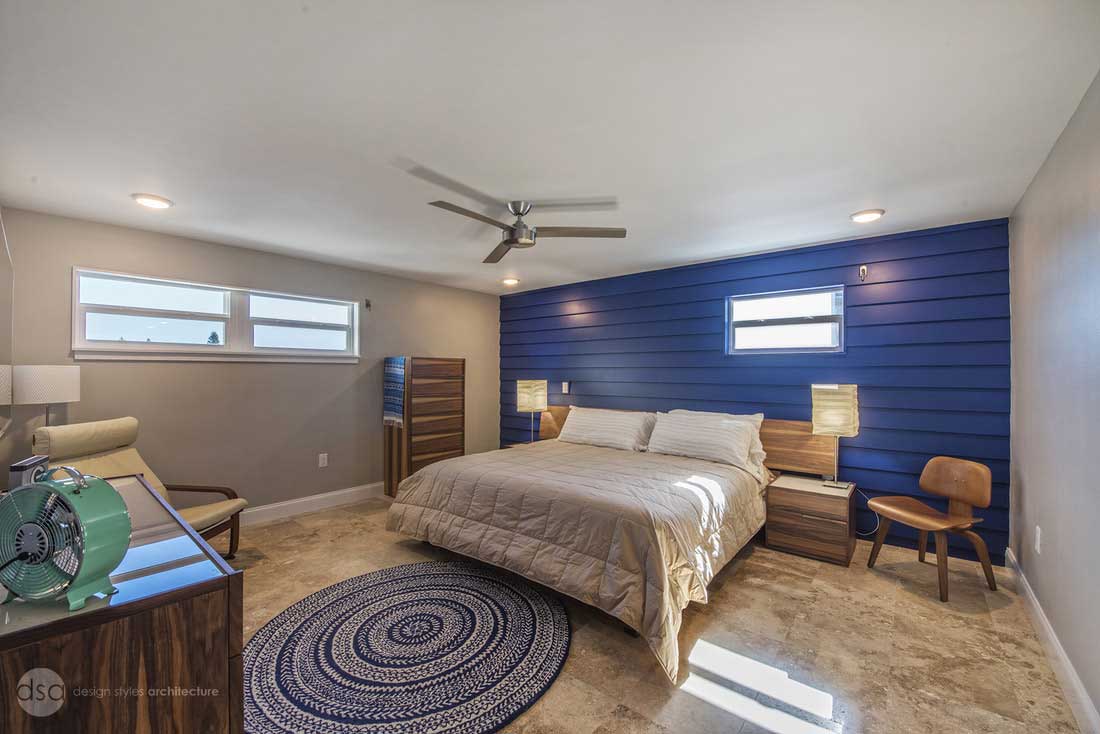 THE DIFFERENCE IS IN OUR DEDICATION TO OUR CORE VALUES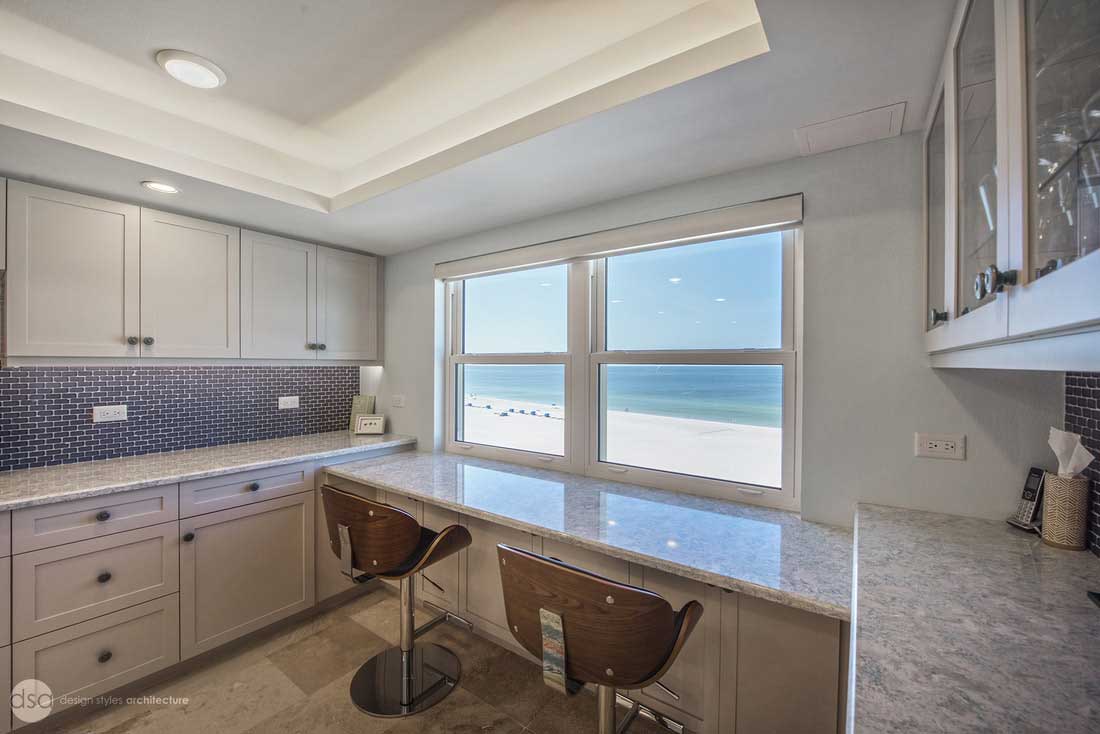 TRUST / RESPECT / FAIRNESS: We are committed to building strong, long-term relationships, and trust with our clients and trade professionals through honesty, active listening/open communication, a problem-solving mentality, and a sincere desire to be of service to others. 
EXCELLENCE / QUALITY: We will have pride in our corporation by setting ourselves apart with the high standards we set for ourselves in service, quality, efficiency, value, and professional integrity. 
LEADERSHIP / STEWARDSHIP: We are committed to sustaining the financial strength that allows us to continually meet our obligations while also investing in new resources that enable us to grow. We are committed to adding value and giving back to our community. 
DEVELOPMENT / INNOVATION: We are committed to expanding our knowledge, strong judgement, and instincts both personally and professionally. In our business, through ongoing education of our industry, the latest design trends, as well as an understanding and vision toward the future of innovations in home building and renovations concepts and design we will surpass our competition.